Retirement Estate Planning In Cheltenham
Retirement Planning In Cheltenham
Looking for Estate Planning advice in Cheltenham?
Our dedicated team of Chartered financial planners, based in Cheltenham are here to help you, with all your Estate Planning needs.
Over the years we have helped many families in Cheltenham and the Gloucestershire area, achieve their goal of successfully managing their Estate as efficiently and securely as possible.
At Howard Wright, we believe that serious consideration and financial planning should be taken when looking to plan your Estate and financial affairs.
The earlier you start to plan your Estate the more successful your Estate Planning will be.
At Howard Wright our initial Estate Planning process, is to review the following areas.
Wills
Often many people think that their spouse or next of kin will automatically inherit the whole of the Estate, in reality this is not the case.
In order for this to happen you will need a completed Will to disclose how your assets are to be distributed, when you pass away.
At Howard Wright, as part of our Estate Planning process we will review any existing Wills you many have and our fully qualified Will Writers, can draft a new Will or update your current Will should this be required.
Powers of Attorney
Often overlooked Powers of Attorney, both Health and Financial are crucial to Planning your Estate properly. A Powers of Attorney is a chosen individual by yourself, who you would like to manage your financial affairs should you not be able to do so, due to ill health, a life changing accident, the loss of mental capacity or death.
By having Powers of Attorney in place, this gives you peace of mind that should the worst happen to you, your chosen Attorney or Attorneys can manage your Estate.
At Howard Wright as part of our Estate Planning process we will help you in the completion of nominating your Attorneys.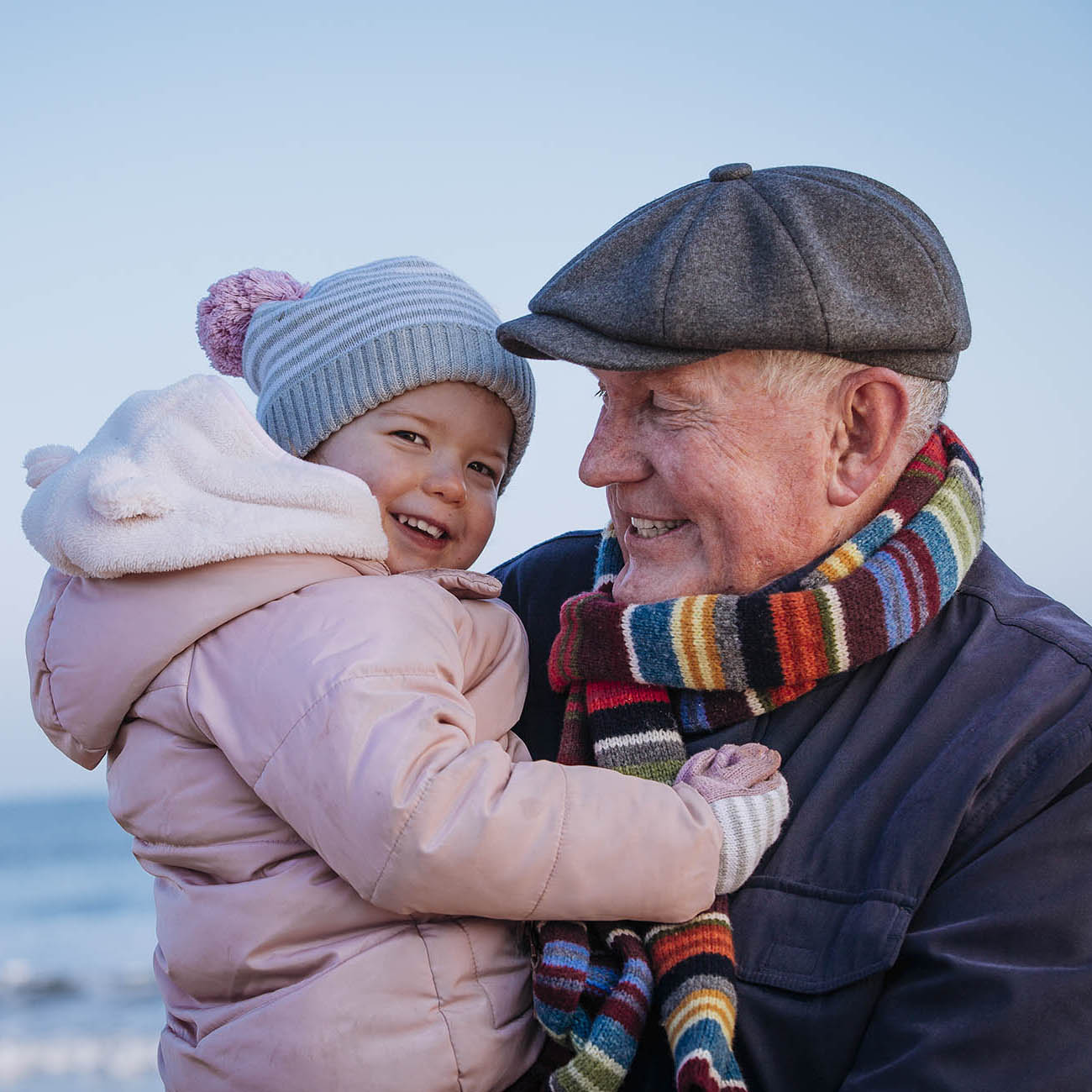 Inheritance Tax Planning
Our inheritance Tax options report, will provide you with an overview of your Inheritance Tax Liability today and future Inheritance Tax liability and how you can legally minimise this.
The report will review the following areas.
Inform you of the allowances and exemptions you have available.
Considerations of redistributing assets.
Asses your ability to gift capital and how this would affect your retirement income, today and in the future .
nform you of the available Trusts for you to use.
Provide Life insurance quotations and inform you on how much this would cost to fund your inheritance tax liability when you pass away.
Free Initial Consultation
To start your Estate Planning today, with one of our Chartered Financial Planners based in Cheltenham. You can call us on 0345 688 4939 or fill in our enquiry form below it only takes 20 seconds to complete.
Once you have done this one of our Chartered Financial Planners will then contact you, as soon as possible to discuss our Estate Planning process. We look forward to hearing from you and seeing how we can help.
Covid 19
We are open from 9:00 am till 17:00 pm every weekday and are facilitating virtual meetings, to keep our Clients and Team safe, as per the government guidelines.
We look forward to hearing from you and seeing how we can help.
"Gareth and the team have dealt with all of my families financial matters for many years now. The information is accurate, concise and easy to understand. I would not hesitate in recommending their service whole heartedly"
"HW supported and advised us on all our pension, investment and inheritance concerns. As a result we completely changed direction. We couldn't be happier"
Contact our team in Cheltenham today
Contact Us
2 Court Mews
268 London Road
Charlton Kings
Cheltenham
GL52 6HS