Let us help you plan your future
At Howard Wright, we specialise in planning for your present and future financial needs, giving you peace of mind that your finances are in safe hands.
CONTACT US
What we do
At Howard Wright, we know how hard our clients have worked and are working throughout their careers. We believe that their money should be working just as hard as them pre and post retirement. Our dedicated team of Chartered Financial Planners will assist you to shape your financial future, to whatever your plans and goals may be.
Financial Plan
We aim to produce a comprehensive Financial Plan for all of our clients which is tailored to their needs and objectives. Contact us to see how our financial plan can be tailored to achieve these goals.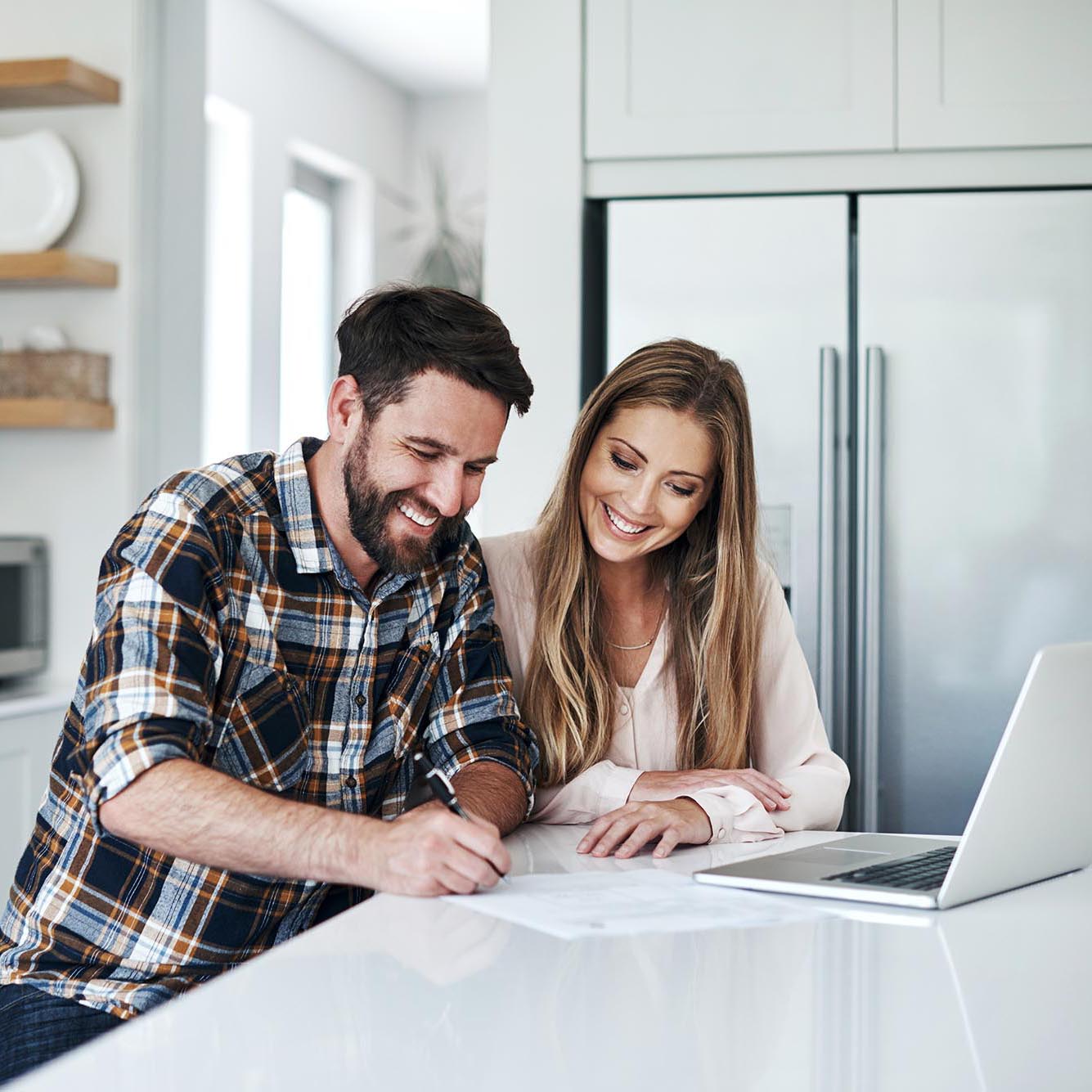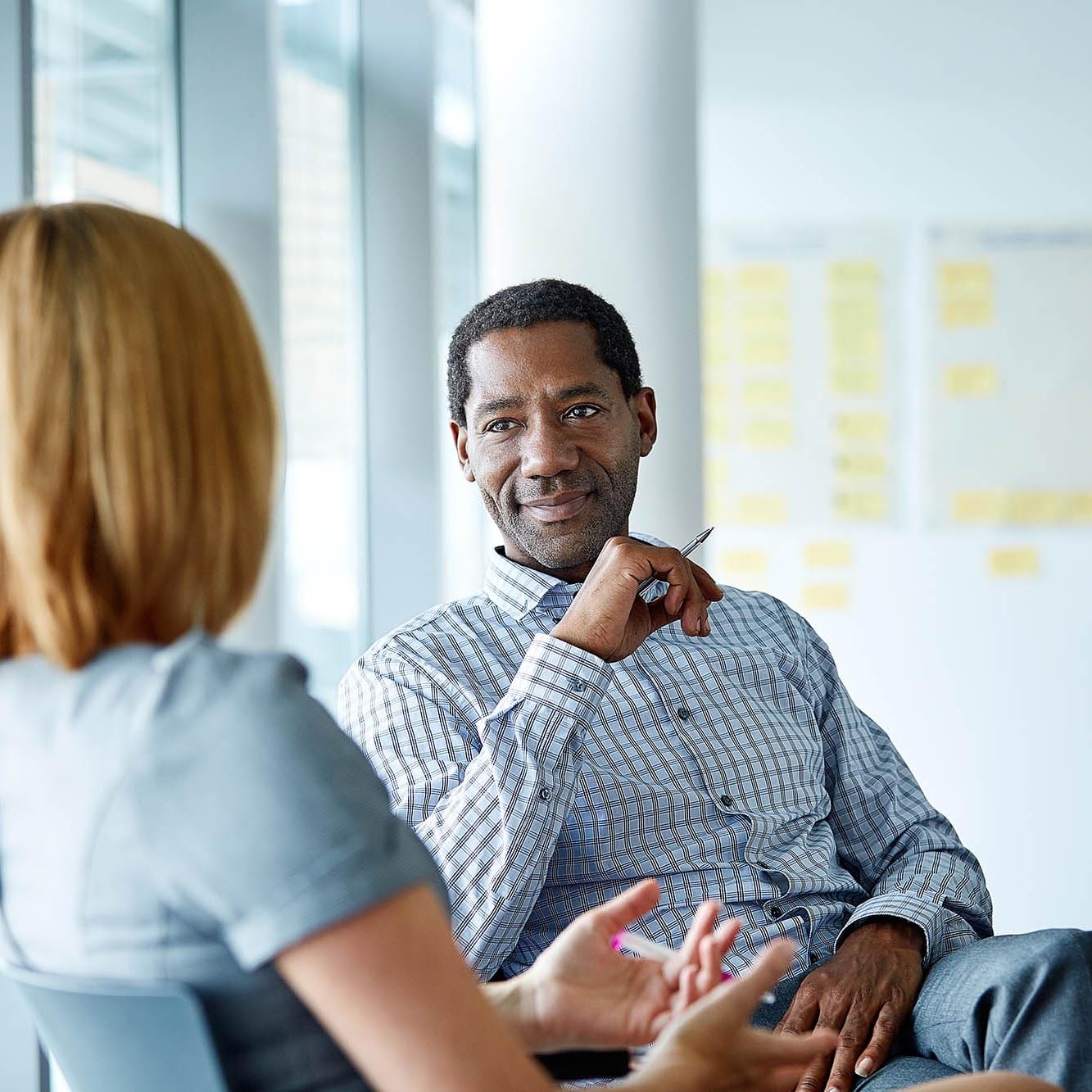 Investment Management
For the majority the outcome of the financial plan will involve an element of ongoing investment management. This is crucial to the ongoing services provided by Howard Wright. 
Who we help and the services we offer
At Howard Wright we offer a wide range of services and products to suit all types of clients. Please take look at what we can do for you by clicking on the following boxes that best represent what position you are currently in or would like to receive advice on.
Retirement / Post Retirement
Our Investment Proposition
Managed Portfolios
Range of 5 in house portfolios which are actively managed by our investment committee which are now in their 10th year.
Tax Wrappers
The portfolios are often held within a tax wrapper suitable to your own situation. These include ISAs, Pensions, Onshore and Offshore investment bonds.
Platform
Many of our clients hold a range of tax wrappers and it's often useful for these to be held on one investment platform. This can often reduce the costs of administration.
Ongoing Communication
Crucial to the management of our portfolios is the ongoing communication we provide. This ranges from a weekly performance update, advised investment fund switches and face to face reviews.
Our Team
Over the years we have invested significantly into our staff and the business, to create a team who are young, dynamic and passionate about what they do. We believe that a Financial Adviser should be for a clients life not just until they retire.
This is why we have focused on employing university graduates and apprentices so we can provide our services for our clients lifetimes. To meet the Howard Wright team click here.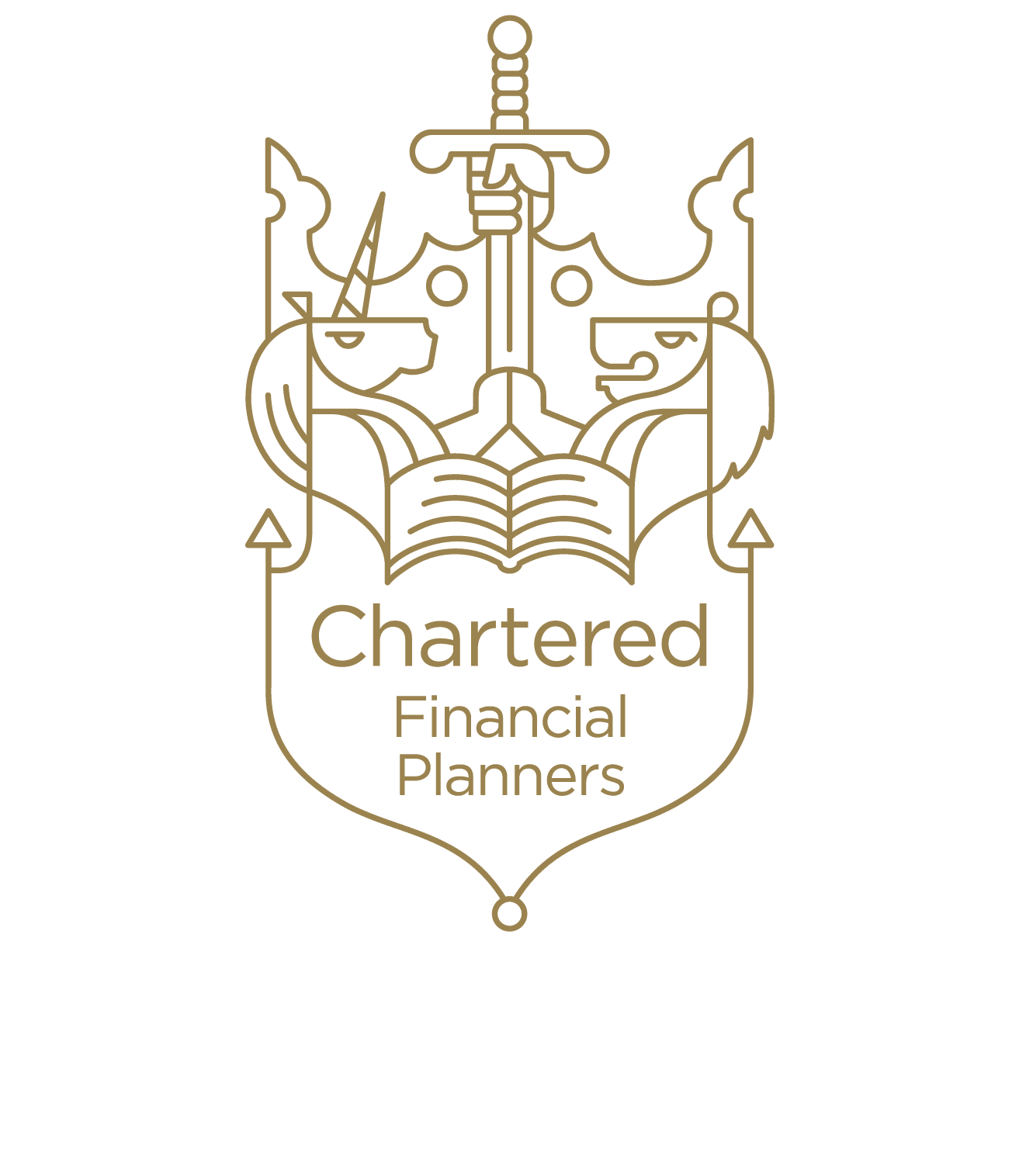 Chartered Status
The title Chartered Financial Planners is granted by the Chartered Insurance Institute (CII), the professional body for insurance and financial services.
To retain our title, we must ensure the advice, service and ongoing support we provide to you are of the highest quality.
Regular Reviews
Once your financial plan is in place we then regularly review your financial position periodically or whenever changes occur to your circumstances. This is to make sure that you are inline with your financial plan and on target to meet your objectives.
Initial Consultation 
To discuss your finances with one of our Chartered Financial Planners you can call us on 0345 688 4939 or complete our enquiry form below, it only takes 20 seconds complete.
Once you have done this one of our Chartered Financial Planners will then contact you as soon as possible, to discuss your circumstances and arrange your free initial Consultation. 
"I would highly recommend this proactive company because they provide regular communication and updates about my investments. Gareth Robinson takes time to discuss your personal needs and offers expert advice which is why I've had no hesitation in referring him to colleagues and friends"
Visit Us
6 Oaktree House
Oaktree Rise
Codsall
WV8 1DT
Howard Wright Enquiry Form
Start planning your financial future today.