Looking for a Financial Adviser in Wolverhampton?
Looking for a Financial Adviser in Wolverhampton?
At Howard Wright we provide financial advice to a wide range of Clients in and around the Wolverhampton area.
What We Do
We are a firm of Chartered Financial Advisers, focused on helping you understand and plan for your financial future. We act on your behalf advising you on investments, non-investment insurance contracts, first charge mortgages and consumer and business buy-to-let mortgages.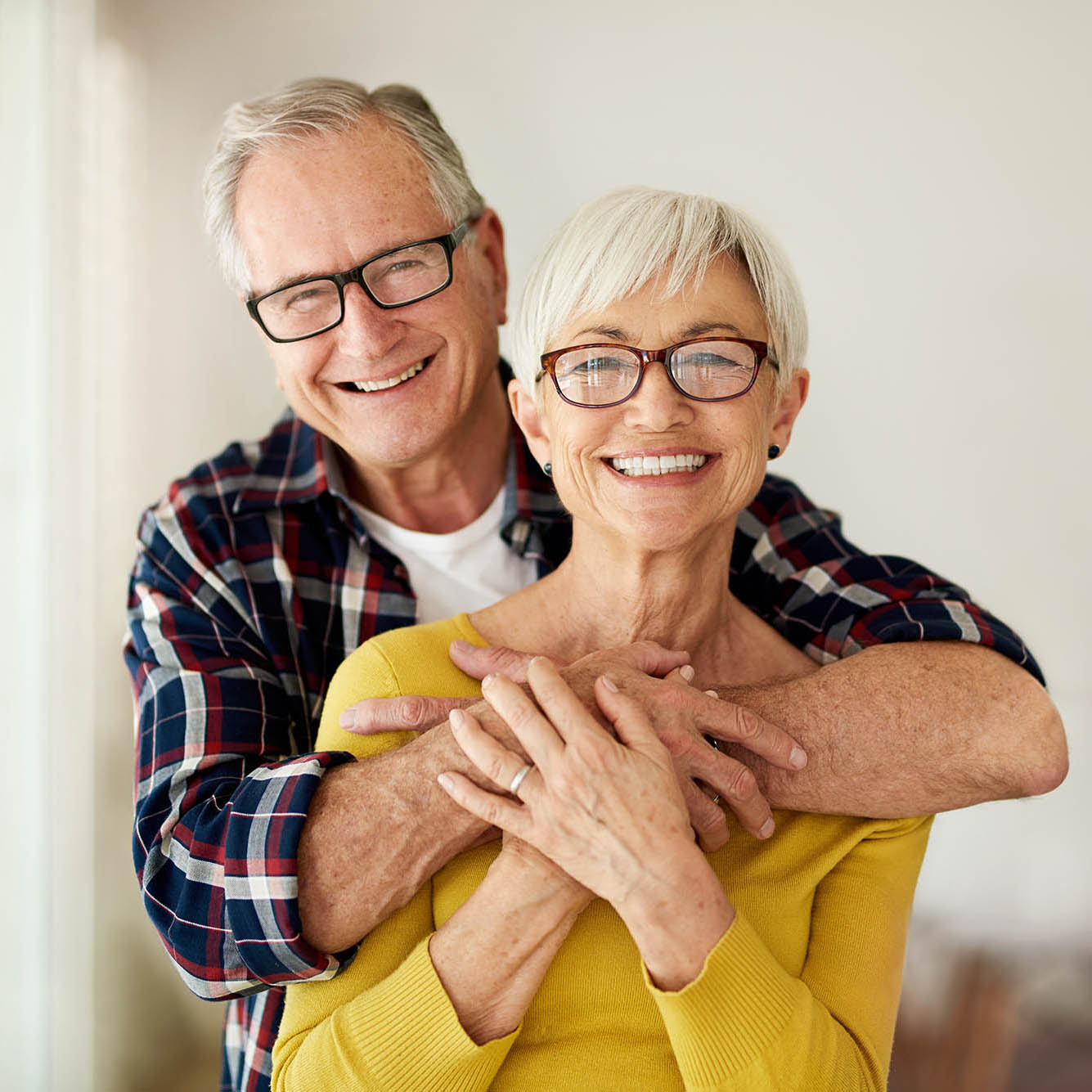 Shortfall Analysis & Financial Plan
Our Chartered Advisers based in Wolverhampton, work directly with you to produce a tailormade financial plan, this covers the following areas of financial services, relevant to your age, financial position and objectives.
There will be no charge for our initial analysis which includes, but is not limited to the following areas;
Pre – Retirement Planning
We will establish when you wish to retire and the income you would like to receive. On addition we will also consider any other short / medium / long term objectives, such as school fees.
Our report reviews the amount of state benefits you will be entitled to and when these will be paid.
We also review your existing retirement provisions, in terms of contributions and existing arrangements and highlight any shortfalls in your provisions followed by recommendations of how to address these shortfalls
At – Retirement Planning
We will provide you with an overview of the income that your financial arrangements can provide in your retirement.
We will also provide a report which details your main retirement options, with bespoke illustrations based on your circumstances. This will analyse the options available to you, in terms of income provision, death benefits and value for money.
Estate Planning
We review your existing Wills and Powers of Attorney documents if these are already in place, to make sure they are in keeping with your wishes.
If these are not in place, we will highlight the implications of not having a Will and Powers of Attorney.
You will also receive an overview of your potential inheritance tax liability and the options available to mitigate this.
We then review your financial arrangements if you have any in place today, to ensure the correct trust's and expression of wish documents have been completed.
Protection
Your adviser will highlight the financial impact of your death or being unable to work due to long term or critical illness.
We will then review any existing protection arrangements you have in place, including potential employee and state benefits.
Once your adviser has done this, we then highlight any shortfalls in your protection provisions and make recommendations to address these, where needed.
Mortgages
We will review your Mortgage to make sure it's the most suitable product for you and that you are getting the best deal possible. If you require a mortgage for a new property purchase / increasing your borrowing this will also be reviewed by your Financial Adviser.
Free Initial Consultation
To contact our Wolverhampton office, to discuss your circumstances with one of our Chartered advisers you can call us on 0345 688 4939 or you can email us at [email protected]
We look forward to hearing from you.
Covid 19
We are open from 9:00 am till 17:00 pm every weekday and are facilitating virtual meetings, to keep our Clients and Team safe, as per the government guidelines.
We look forward to hearing from you and seeing how we can help.
"Eleven years ago I retired and not being financially educated I was faced with what was the legal and financial implications in accessing my retirement fund. Initially it was panic stations with the plethora of options and pitfalls to overcome.
At this point I was introduced to the Howard Wright Organisation that was very local. My first meeting quickly unravelled the options available, and without any external pressure I was able to make my decision concerning a Draw Down Option.
Considering the volatile  market and financial nightmares over these past 11 years my decision has been proved correct. They have protected my fund and allowed me to sleep at night by operating a brilliant  flexible system that continually updates me, plus a brilliant start of year meeting so I can assess the way forward for any upcoming period.
We are so pleased with the outcome that when my wife retired she went along the same route"
"I have been a client of Howard Wright for several years and have always been looked after well and been given good advice particularly latterly by Gareth Robinson. I can highly recommend this company"
Visit Us
6 Oaktree House
Oaktree Rise
Codsall
WV8 1DT