Retirement Estate Planning In Bridgnorth
Retirement Planning In Bridgnorth
Looking for a financial Planner in Bridgnorth? We can help you.
Located on the main High-street is our Bridgnorth branch and our our central office is only a few miles away in Codsall.
We service many clients in the Bridgnorth area and across the Uk, please see how we can help you and your family plan for retirement below.
The decisions you make when retiring are incredibly important as they will influence not only your retirement and wealth for the rest of your life but also the lives of your family.
When considering your retirement options there will be products and information that may be new to you such as drawdown and annuity. Making major financial decisions alone can be overwhelming and very confusing.
At Howard Wright LTD we understand that every client's ideal retirement is unique.
Some of the key things to consider when selecting options for your retirement income are:
Your desired level of income for your lifestyle in retirement.
Would you like an element of guaranteed income in retirement?
How healthy are you today and the effect that this will have on your pension income in retirement?
What income security would you like for your spouse's income if you were to pass away before them.
The effect of inflation on your retirement income.
Planning for life's future surprises, family events, holidays of a lifetime or that one retirement present you've always promised yourself and understanding how this will impact your retirement plan.
Covid 19
We are open from 9:00 am till 17:00 pm every weekday and are facilitating virtual meetings, to keep our Clients and Team safe, as per the government guidelines.
We look forward to hearing from you and seeing how we can help.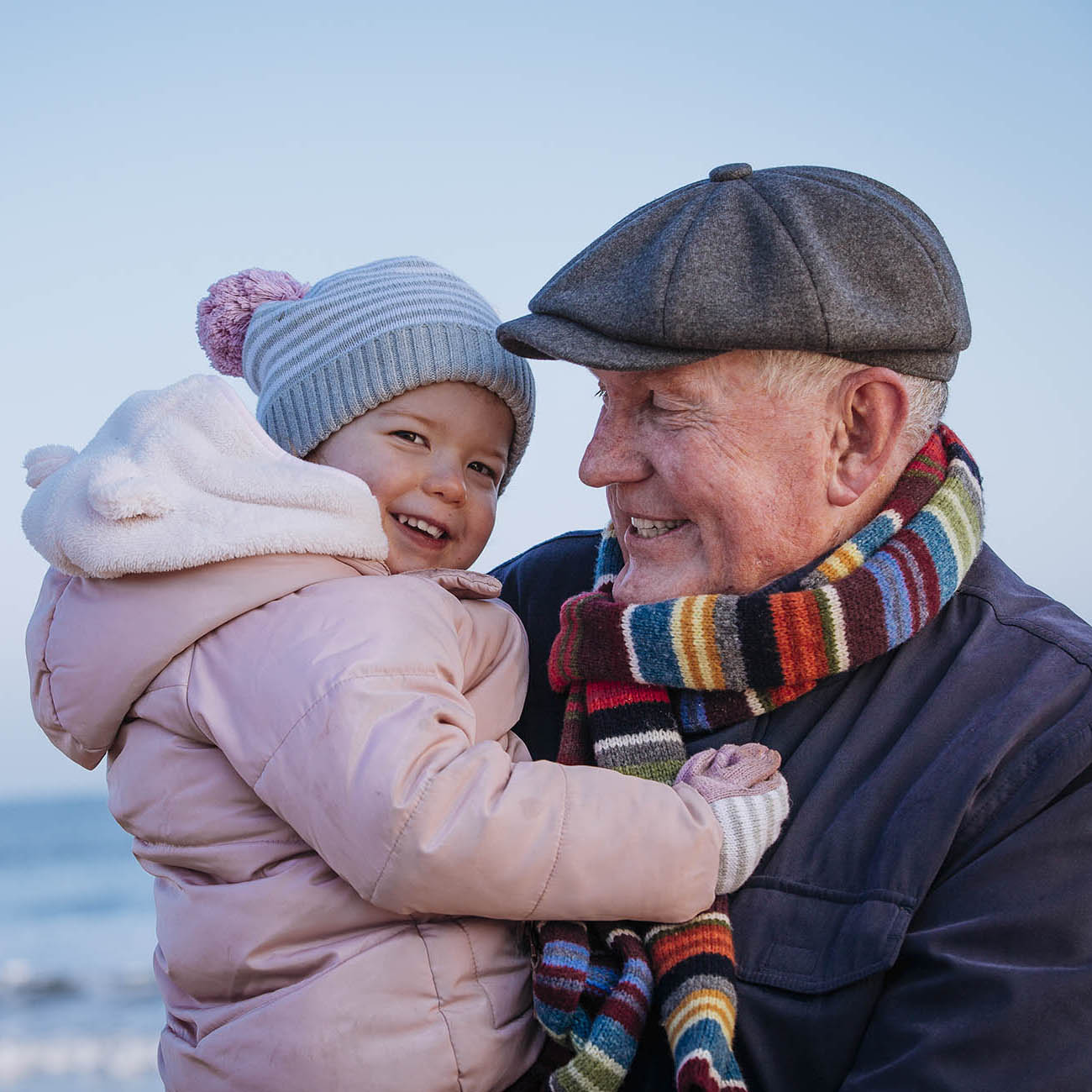 Retirement Options Report
To help simplify the process of retirement planning we will prepare a retirement options report which will explain all of the options available to you, from guaranteed incomes known as annuities to investment-linked approaches known as drawdown.
One of our Chartered Advisers based in Bridgnorth, will guide you through the report discussing all of the advantages and disadvantages, helping you to truly understand the option or combination of options that will work best for you and your family in retirement.
Our Chartered Advisers will then recommend and implement a suitable product or range of products for turning your pension savings into a pension income, designed to meet your retirement needs and objectives.
Free Initial Consultation
To book your free initial consultation with one of our Chartered Financial Planners, call our Bridgnorth office on 0345 688 4939 or fill in our enquiry form below, it takes 20 seconds to complete.
We will then contact you as soon as possible, to discuss our retirement planning process and how we can help you achieve your goals and objectives.
Our Chartered status, the gold standard of the industry, is an assurance that we operate to the highest standards within the industry.
"Gareth and the team have dealt with all of my families financial matters for many years now. The information is accurate, concise and easy to understand. I would not hesitate in recommending their service whole heartedly"
"HW supported and advised us on all our pension, investment and inheritance concerns. As a result we completely changed direction. We couldn't be happier"
Contact our team in Bridgnorth today
Contact Us
33/34 High St
Bridgnorth
WV16 4DB