Retirement Planning In Wolverhampton
Retirement Planning In Wolverhampton
Looking for Estate Planning advice in Wolverhampton?
Our dedicated team of Chartered financial planners, based in Wolverhampton are here to help you, with all your Estate Planning needs.
We have helped many families in Wolverhampton and the West Midlands achieve their goal of successfully managing their Estate as efficiently and securely as possible.
At Howard Wright, we believe that serious consideration and financial planning must be taken when looking to plan your Estate and financial affairs.
The sooner you start to plan your Estate the more successful your Estate Planning will be.
Our initial Estate Planning process, is to review the following areas.
Wills
Many people believe that their spouse or next of kin will automatically inherit the whole of the Estate automatically, this is not the case. In order for this to happen you will need a completed Will to disclose how your assets are to be distributed, when you pass away.
At Howard Wright, as part of our Estate Planning process we will review any existing Wills you many have and our fully qualified Will Writers we can draft a new Will or update your current Will should you require this.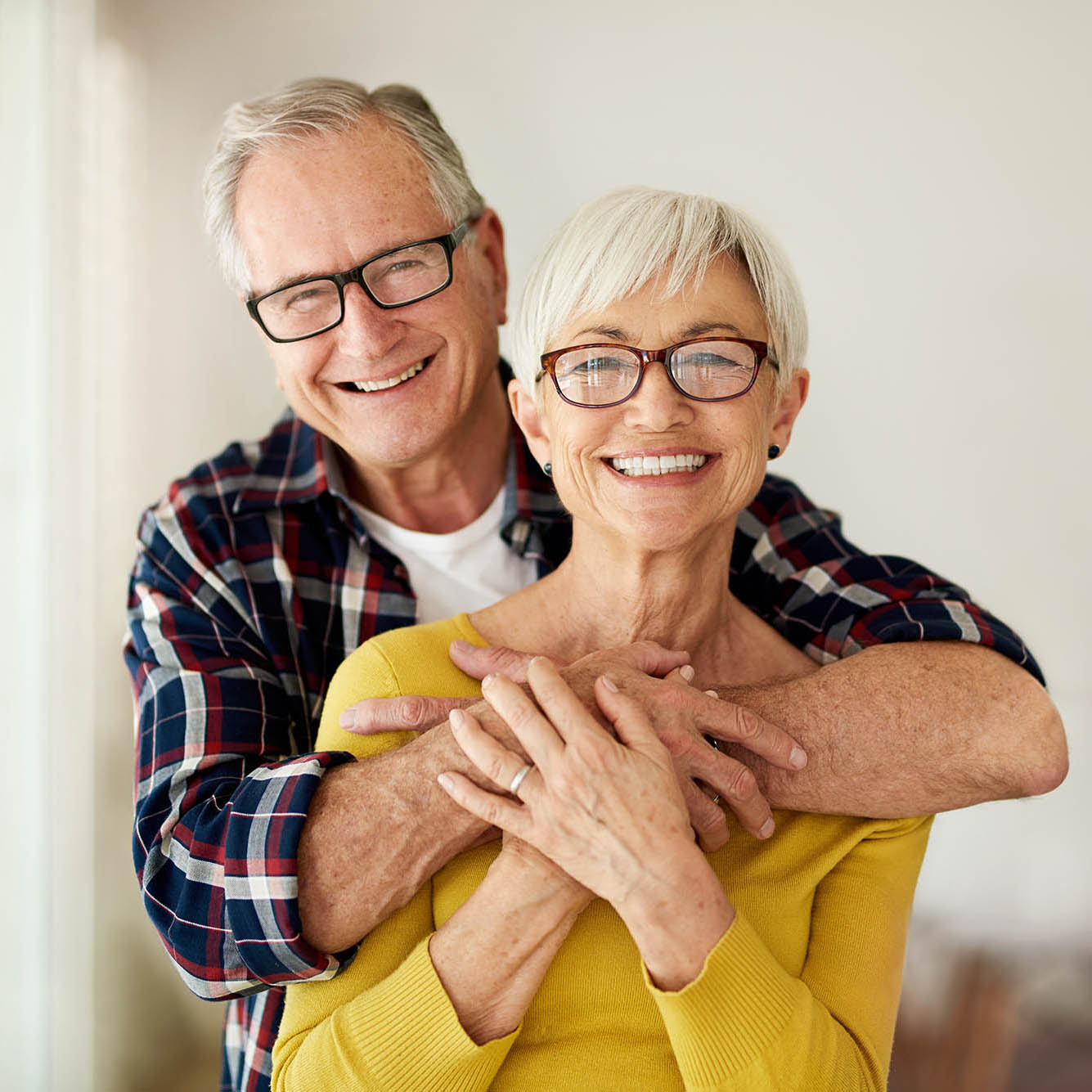 Powers of Attorney
Often overlooked Powers of Attorney, both Health and Financial are crucial to Planning your Estate properly. A Powers of Attorney is a chosen individual by yourself who you would like to manage your financial affairs should you not be able to do so, due to ill health, a life changing accident, the loss of mental capacity or death.
This gives you peace of mind that should the worst happen to you, your chosen Attorney or Attorneys can manage your estate.
At Howard Wright as part of our Estate Planning process we will help you in the completion of these forms.
Inheritence Tax Planning
Our inheritance Tax options report, provides an overview of you Inheritance Tax Liability today and future Inheritance Tax liability and how you can legally minimise it.
This will review the following areas.
Inform you of the allowances and exemptions you have available.
Considerations of redistributing assets
Asses your ability to gift capital and how this would affect your retirement income, today and in the future
Inform you of the available Trusts available for you to use
Provide Life insurance quotations and inform you on how much this would cost to fund your inheritance tax liability when you pass away.
To start your Estate Planning today, with one of our Chartered Financial Planners based in Wolverhampton. You can call us on 0345 688 4939 or fill in our enquiry form below it only takes 20 seconds to complete.
Once you have done this one of our advisers will then contact you, as soon as possible to start our Estate Planning process. We look forward to hearing form you.
Free Initial Consultation
To book your free initial consultation with one of our Chartered Financial Planners, call our Wolverhampton office on 0345 688 4939 or fill in our enquiry form below, it takes 20 seconds to complete.
We will then contact you as soon as possible, to discuss our retirement planning process and how we can help you achieve your goals and objectives.
Our Chartered status, the gold standard of the industry, is an assurance that we operate to the highest standards within the industry.
"I have been a client of Howard Wright for several years and have always been looked after well and been given good advice particularly latterly by Gareth Robinson. I can highly recommend this company"
"Following my recent annual meeting, I was very pleased to learn that my balanced portfolio has seen investment growth of 10.93% over the last year, even when taking my annual drawdown I was left with a healthy capital growth on top.
I feel that Howard Wright have managed my portfolio extremely well over recent years and i would certainly recommend them"
"Eleven years ago I retired and not being financially educated I was faced with what was the legal and financial implications in accessing my retirement fund. Initially it was panic stations with the plethora of options and pitfalls to overcome.
At this point I was introduced to the Howard Wright Organisation that was very local. My first meeting quickly unravelled the options available, and without any external pressure I was able to make my decision concerning a Draw Down Option.
Considering the volatile  market and financial nightmares over these past 11 years my decision has been proved correct. They have protected my fund and allowed me to sleep at night by operating a brilliant  flexible system that continually updates me, plus a brilliant start of year meeting so I can assess the way forward for any upcoming period.
We are so pleased with the outcome that when my wife retired she went along the same route"
Contact Our Team In Wolverhampton
Visit Us
6 Oaktree House
Oaktree Rise
Codsall
WV8 1DT