Retirement Mortgages In Cheltenham
Retirement Mortgages In Cheltenham
Looking for a retirement mortgage in Cheltenham or retirement mortgage advice?
Our dedicated team of Chartered financial planners, based in Cheltenham are here to help you.
Later life mortgages are becoming more and more popular for our clients,  especially Interest Only Retirement Mortgages and Equity release. At Howard Wright as part of our retirement planning process we review all our clients mortgages and implement a plan so you can pay off your mortgage / fund it in retirement.
It's recommended you review your mortgage on a regular basis, to make sure you are getting the best deal possible.
Equity Release
Equity release gives you the ability to unlock some of the equity within your property, to help you with your expenditure should you have an income shortfall.
Usually there are no monthly payments to be made, but interest will increase the outstanding debt over time.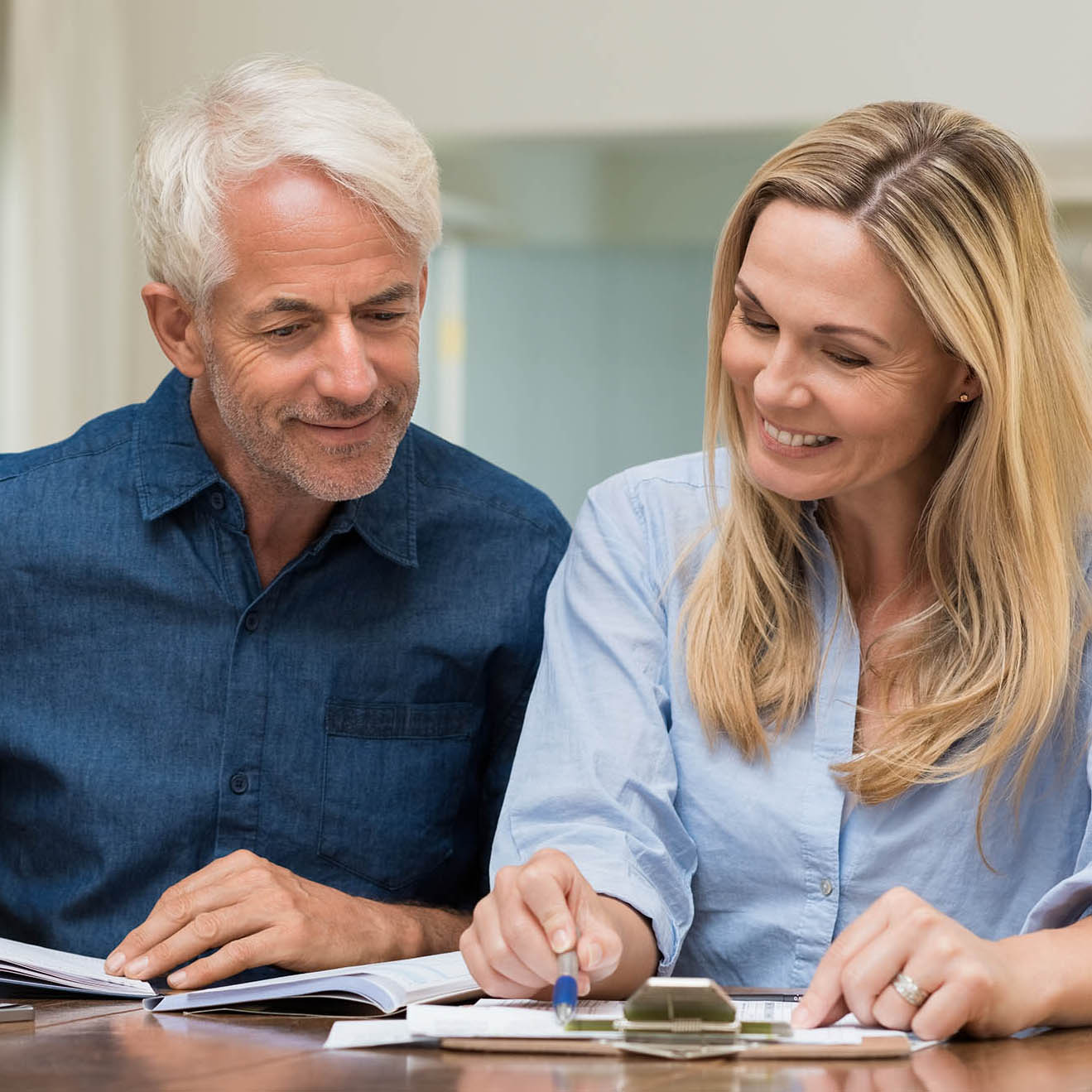 Retirement Interest Only
Retirement Interest Only Mortgages give you the ability to maintain your interest only Mortgage in your retirement, as long as you can afford the monthly payments.
Equity release and Retirement Interest only Mortgages are usually repaid when you sell your Property, move into long term care or pass away.
Our Chartered advisers are fully qualified to help you in deciding whether Equity release or a Retirement Interest Only Mortgage is suitable for your requirements.
What to do next?
To discuss your Mortgage and to find out your Mortgage options in retirement. Call our Cheltenham office on 0345 688 4939 or email us at [email protected] we will be more than happy to help you in any way possible and look forward to hearing from you.
"Howard Wright have been providing us with Financial planning advice for the past 4 years. During this time, Howard Wright have taken time to build a relationship based on trust, integrity and open honest two-way communication.
Our relationship manager is always on hand to answer queries and demonstrates a willingness to provide services and answer queries as quickly as possible – regardless of the time of day.
I would have no hesitation in recommending Howard Wright"
Contact Us
2 Court Mews
268 London Road
Charlton Kings
Cheltenham
GL52 6HS